Assessment of quality & type while maintaining breed identity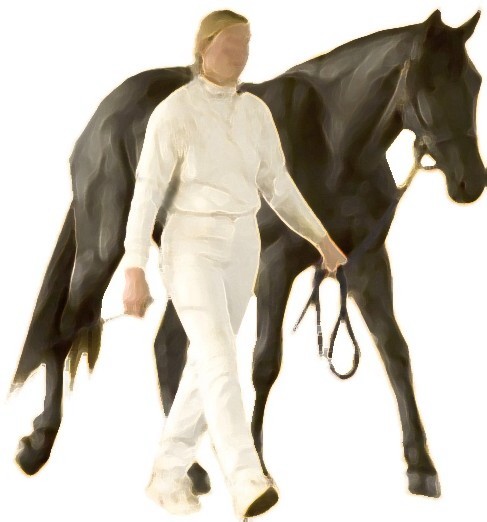 WE NEED TO HEAR FROM YOU!
If you are interested in attending or hosting a Inspection Tour site, we need to hear from you!
Please fill out our information gathering form. This is NOT a sign up form. It is a tool to help us plan inspection locations. By filling out this form you are not committed to attend.
This is NOT the sign up form!